Your old furniture can look new again! At Lazarian Carpet we've cleaned thousands of pieces of furniture, removing complex, hard-set stains, and restoring pieces to new condition.
We use only professional grade, environmentally safe products ensuring that your furniture will be cleaned both effectively and safely.
Unlike other cleaners, we safely dry clean any type of upholstery fabric right in your home or boat or RV including: Bleeders, Moires, Haitian Cotton, Velvets, Silks and Antique Satins
We respect your home and furniture
Finally, we respect your home and family and can assure that we don't sub-contract our work. Your furniture will be cleaned by an expert with various certifications and decades of expertise. Our company is personally recommended by dozens of furniture stores throughout New Jersey and New York including Ethan Allen, Greenbaums Interiors and more…
The Lazarian Difference
Color Brightness Restored

Stain Repellent Available

Guaranteed Odor Removal

Fast Drying

Fabric Walls Cleaned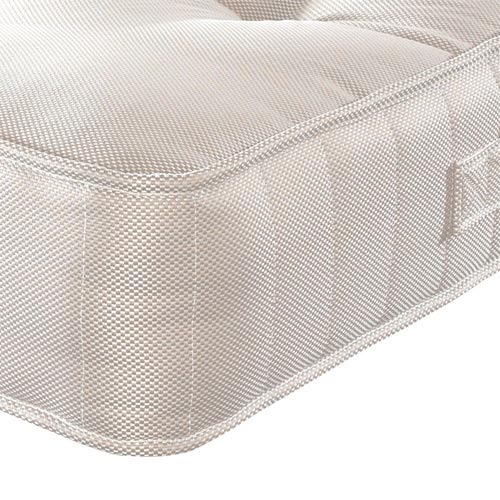 Mattresses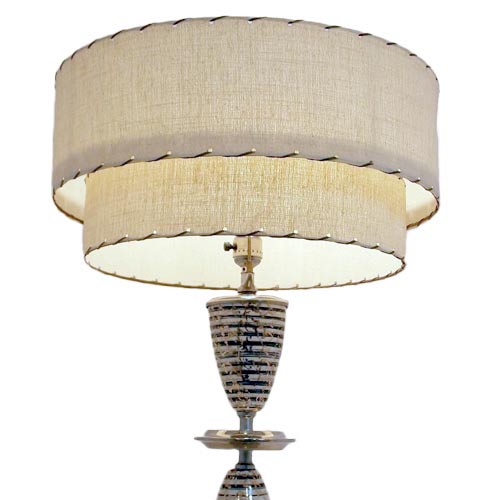 Lamp Shades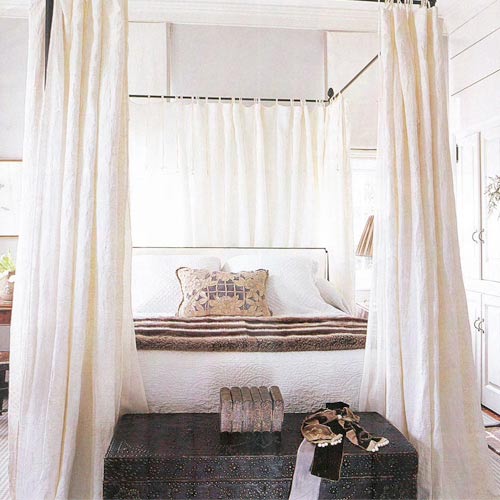 Bed Canopies
Request a free quote today!
For a FREE quote call us at (201) 941-2650 or email us using the form below.